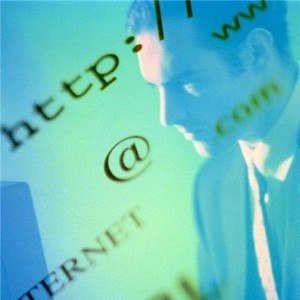 Reported internet "doomsday" is a dud
By admin on July 10, 2012
Despite numerous reports that hundreds of thousands of users would potentially lose internet access on July 9, the day has come and gone with relatively few people clamoring to get a hold of a computer repair or virus removal service.
The FBI had reportedly estimated that about 300,000 computers around the world would be without web access after they disconnected a series of security servers on Monday. The hardware had been set up to temporarily provide safe internet access to laptops and desktops that were infected by a virus because of the DNS Changer scam.
Last November, after shutting down a team of cybercriminals who had infected hundreds of thousands of computers with malware, rerouted them to corrupted servers and spammed them with fake web advertising, the FBI redirected infected equipment to its own secure systems. Since then, the FBI, and a team of tech professionals called the DNS Changer Working Force, have been working to spread word of the scam and inform users that they needed to reset their devices using different servers before the FBI unplugged them this Monday.
To determine how many people were impacted by the shutdown, the Working Force kept a close eye on the number of individuals who called their internet providers to complain about internet connectivity issues. But, after all of the online speculation about July 9 being a "doomsday" for the internet, the group told Reuters that service calls had been low, indicating that the great unplugging had fairly little effect.
The DNS Changer, or Doomsday virus, infected hundreds of thousands of computers before the FBI shut it down last year. If you suspect that your computer has been infected, call a local spyware and virus removal company like Geeks On-site for service in Virginia, Maryland and Washington, D.C.
For a Free Computer Repair Quote Call (202) 670-9966
Related Spyware Removal Articles
Summer Olympic fans may be prime targets for hackers, says report
Microsoft warns that Gadgets feature is vulnerable to hackers
Is your computer well-protected?
Cybersecurity is a big concern for medical organizations
Apple admits to virus vulnerability