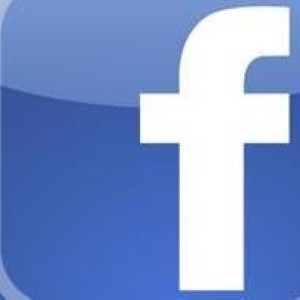 Getting started with Facebook Timeline
By admin on December 19, 2011
All of you Facebook users out there may have heard about the social network's latest addition: an application known as "Timeline."
Timeline is a new way to format your Facebook profile that shows your Facebook history in a chronological setup, complete with video, pictures and more. As technology writer Jill Duffy puts it in her PCMag article: "It's a cross between visual blog and online scrapbook."
Among the items that Timeline sorts chronologically are your statuses, posted photos, friendships, job updates and marital status.
Timeline also provides new "social apps" that record anything from the last book you read to the average pace of your last run to your recent trip to the local Maryland computer repair service center for virus removal.
To get Timeline, simply go to: facebook.com/timeline, and at the bottom right of the page, click on the green button that reads: "Get Timeline."
Doing so will bring you to the new Timeline page, which will replace your Facebook profile and wall. The format is different from previous profile pages (it's more image-heavy, with less display for interaction between you and your friends), but the feature does retain all of the photos, posts and other information you've acquired over the years.
You have seven days to edit and tweak Timeline until it becomes available for your friends on Facebook to see, so be sure to go through it and make sure you are comfortable with all of the posts and pictures. If not, you can delete them – or make them only visible to some – by simply clicking on the pen icon and changing the privacy settings.
For a Free Computer Repair Quote Call (202) 670-9966
Related Maryland Computer Repair Articles
Rumor has it: iPad 3 will be released in March
Keeping Your Data Safe
How to fix common problems with Microsoft Office
Help! My laptop sounds like a lawnmower
Getting started with Facebook Timeline