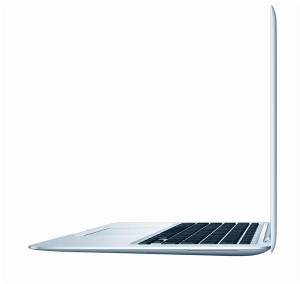 Picking the right disk cleaner for a Mac
By admin on July 25, 2011
Freeing up disk space on a Mac can be a great way to boost the computer's speed. But even after users have uninstalled applications, deleted old files or moved other data to a backup device, their Mac may still have a lot of other unneeded data stored in hard-to-find areas. Downloading a disk cleaning program may help Mac users in their pursuit of improved computer performance, and a cleaner computer may cut down on the number of visits to a Maryland Mac repair professional.
Free programs
There are a couple of free programs that might allow Mac users to perform basic cleaning and maintenance duties without the need for major Mac repair.
• MacJanitor – Performs basic system maintenance tasks to clear away old files and scripts. Designed to be used periodically.
• AppTrap – Uninstalls an application and its extra files, many of which can otherwise be left on a computer unintentionally. Uses the classic "drag and drop" nature Mac users are familiar with.
• Monolingual – Macs store data and files related to other language options. Users can choose to eliminate the files related to languages they'll never use, freeing up some space.
• OnyX – Similar to MacJanitor, this program allows users to schedule routine maintenance tasks.
Free trial basis
A few programs offer a trial period before asking users to pay for a license.
• WhatSize – Provides a visualization of all of a Mac's files and folders by size, allowing users to see which ones take up the most space.
• CleanMyPC – Offers more extensive cleaning options and can perform routine data checks.
Pay programs
• iDeFrag – Allows users to defragment and optimize their disk, which can improve system performance.
• AppZapper – Similar to AppTap, lets users drag and drop unneeded applications and related files into a virtual trash bin.
• Macaroni – Discretely runs maintenance tasks in the background, freeing users from the responsibility.
• Hazel – Provides extensive cleaning and organization options, allowing users to set automatic destinations for certain files, label important items and delete applications and support files, among other things.

For a Free Computer Repair Quote Call (202) 670-9966
Related MAC Repair Articles
Is a Wireless AC Router Worth it Right Now?
New Mac Mini a departure from previous versions
Teens surf web on computers, not smartphones, says study
Bugs in Mac OS X Lion to look out for
Use of Apple products in the workplace is growing