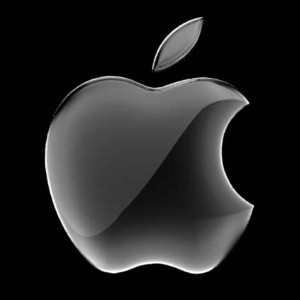 Get ready for the latest Apple upgrade
By admin on June 25, 2012
After all of the hubbub over Apple's new Macbook Pro with Retina-display and Microsoft's new Surface tablet, even the most up-to-date Mac owners may have forgotten that a new operating system is about to hit their App store. Mac OS X Mountain Lion is scheduled for a July release, so now is the perfect time for Apple advocates to make sure their devices are ready for the switch.
According to Topher Kessler from CNET, one of the best ways to prepare your computer for a new operating system is to make sure it's running smoothly with your current software. Even if you haven't noticed any glitches, consider taking your computer to a computer repair specialist for a check up. Getting your desktop or laptop serviced before transitioning to the new OS will mean that a Mac repair specialist will able to identify and fix any existing problems before a new element is added to the mix.
On that note, Kessler also recommends that Apple fans wait for a week or two before downloading the upgrade, just to make sure that there are no inherent problems with the software that could damage your computer.
If something is wrong with the upgrade, you can wait for the company to fix the problem and re-release the OS. You'll also give local Mac repair companies a chance to get familiar with the new operating system, so they'll be in a better position to help you if any technical issues crop up down the line.
A new operating system is a great way to give your computer an invigorating boost, but it could cause problems if installed incorrectly. Luckily, the experts at Geeks On-site have been providing Virginia, Maryland, and Washington, D.C. Mac repair services for years, so they can offer local residents advice and at-home service if needed.
For a Free Computer Repair Quote Call (202) 670-9966
Related MAC Repair Articles
How to make your Mac PC-compatible
Roaring Lion
Netflix logs 1 billion streaming hours in June
Spyware, Adware, Viruses, Trojans, Worms, Oh My!
Picking the right disk cleaner for a Mac