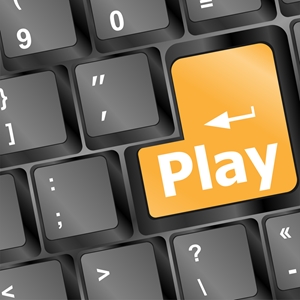 Three tips that every computer owner should follow
By admin on February 5, 2013
There is nothing worse than a computer that doesn't run as well as it should. It can be frustrating, aggravating, upsetting, maddening, and often, all of the above. Luckily, you don't have to be a MAC or PC genius to keep your device running in tip-top shape.
Here are three tips that every computer owner should know that will help solve problems like pesky viruses or a slow Wi-Fi connection, courtesy of The Kim Komando Show, a nationwide radio show that discusses technology:
1) Download the latest version of security software
If your security software isn't up-to-date, your computer won't be protected against viruses. These bugs can not only slow down your device's system, but they can even destabilize it, ruin important files and go through your personal information. You should ensure that your computer is equipped with an anti-virus, anti-spyware program as well as firewall. Firewalls can help your laptop or desktop differentiate between secure and less-secure areas on the internet.
2) Make sure your wireless network is encrypted
An encrypted wireless network can help you ensure that only authorized individuals gain access to your network. If you don't have this type of protection, your neighbors could be using your connection to download files or movies, which could slow down your computer. If you notice that this is happening, it also may mean that certain places in your home have a weak signal.  
3) Send large files using these programs
Emailing that presentation or home video of your kids could take what seems like forever. To make things a lot easier (and quicker) for yourself, The Kid Komando Show recommends download large file sharing programs like WikiSend, Senduit and Dropbox.
If you don't feel comfortable following these tips or this advice doesn't seem to help, consider getting your device some professional help. At Geeks On-Site, our computer repair service is not only affordable, but we're known for our excellent customer service and experienced staff. 
For a Free Computer Repair Quote Call (202) 670-9966
Related Computer Repair Articles
What's the deal with sleep mode?
Protecting Your Data On the Go
Improving wireless network performance
How to clean out your PC's registry
How to Fix the Jump List on Windows 8