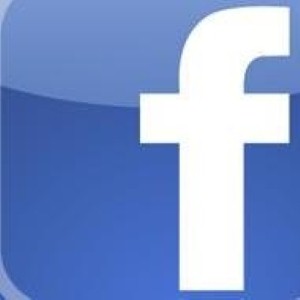 Facebook users beware: new scam reported
While the technicians at Geeks On-Site do offer a fast and effective virus removal service, they'd prefer your computer files weren't corrupted in the first place. A strange message from a trusted source could be the work of a hacker, so keep in mind that the best form of protection against viruses and spyware is being wary of suspicious links and emails.
When one Facebook user received an email from the social media giant about his recent cancellation request, they were a bit suspicious. Instead of clicking the link provided, they contacted Naked Security, a blog hosted by IT Security company Sophos.
The bloggers investigated and discovered that the request was a fake. The link in the email took users to a third-party application hosted on Facebook's platform (so it looked like a real page). Once there, the user was asked to let a Java applet run on their computer. At that point, they were then told that Adobe needed to be updated. And there you have it: virus.
If you use Facebook to promote your business or keep in touch with family and friends, you may do just about anything to keep your account from being deleted – a fact cybercriminals will want to take advantage of. With a reported 901 million users recorded at the end of March this year, Facebook is a perfect target for hackers, so regular users should always keep an eye out for anything suspicious.
If you've received an email or Facebook message that you aren't sure about, you can always report the issue to Facebook's security help center. But if there's a chance your system has already been hacked, you should contact a computer repair company that can provide Virginia, Maryland or Washington D.C virus removal as soon as possible.
For a Free Computer Repair Quote Call (202) 670-9966
Related Virus Removal Articles
Shopping for paid anti-virus software
Getting started with Facebook Timeline
Fix it or nix it: When to invest in computer repair, and when to buy a new one
Apple admits to virus vulnerability
Weighing data backup options