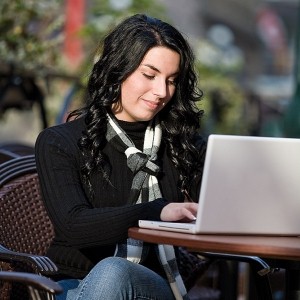 Find free anti-virus software
By admin on July 29, 2011
Consumers shopping for virus removal software can sometimes find free programs that rival paid products in terms of accessibility, dependability and quality. Listed below are a few options for users looking for anti-virus protection on the strictest of budgets.
1. Microsoft Security Essentials – Microsoft offers its own free anti-virus software, and its simple layout and lightweight design make it a good fit for consumers who need an easy-to-use program that also offers robust protection.
2. Avast! Free – The company's free anti-virus software offers simple and strong virus removal software, though the program is also eager to remind users that there's a paid version available through an upgrade. Despite the nagging ads, Avast! remains lightweight and is stocked with an impressive number of features for a free program.
3. AVG Free – AVG is notable for offering a suite of malware protection for free, including anti-spyware capabilities. At the same time, this is another program that likes to encourage users to upgrade to the paid version, which could become a tad annoying over time.
4. Avira Free – Avira offers a lightweight product with an accessible interface, making it a popular choice for those looking for virus removal software. However, its free version lacks some of the benefits of the paid software, including email scanning, and some of its ads can be intrusive.
5. Panda Cloud Antivirus Free Edition – Its ease-of-use and ability to run scheduled scans automatically have made Panda a popular product. Operating via cloud technology means the software is very lightweight and always updated, though it also means it will only work with an active internet connection.
6. Trend Micro – This is another program that operates in the cloud, meaning it does not have to be installed on the computer. At the same time, users have to actively engage the program to run a scan, as it cannot run in the background automatically.
Some experts advise users install a pair of anti-virus programs that work in conjunction, limiting the amount of malware that slips by and potentially saving a call to a Washington, D.C. virus removal professional.
For a Free Computer Repair Quote Call (202) 670-9966
Related Virus Removal Articles
Fix it or nix it: When to invest in computer repair, and when to buy a new one
Internet Browser Security
Summer Olympic fans may be prime targets for hackers, says report
Malwarebytes
Key Logger Virus