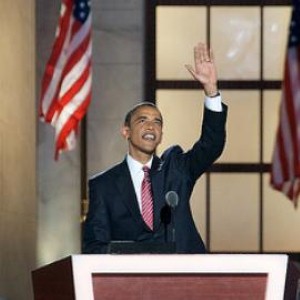 Obama campaign launches "technology field office"
By admin on February 16, 2012
President Barack Obama's 2008 presidential campaign changed the face of elections in the United States forever, due to its heavy investment in social media and other forms of online communication as a way to reach out to young voters.
Obama certainly doesn't seem to be the type to need a Washington, D.C. computer repair service just to help him navigate the Web – rather, he has been both active and well versed on such platforms as Facebook, Twitter, Google+, Tumblr and even Spotify.
Now, with the 2012 election beginning to gain momentum, Obama's campaign has decided to take technology even more seriously by opening a new field office for the sole purpose of focusing on online campaigning.
"We learned from 2008 that using the talents and skills of our supporters was a key to building the most effective organization," Katie Hogan, the deputy press secretary for the Obama campaign, told the San Francisco Chronicle. "We're taking the next step by providing tools and space for supporters in the technology community to help the campaign extend our current tools like BarackObama.com and our mobile applications."
The "technology field office" is the first of its kind in any presidential campaign, and is based out of San Francisco, a city that is also the home of many hugely successful social media start ups, such as Twitter and Yelp.
As of yet, the office is staffed with only one person, but the Obama campaign is reportedly seeking other volunteers and full-time staff members that are Web and computer repair savvy to lead the president's online reelection campaign.
Although the Republican part'ys candidate hasn't yet been determined, it is likely that both parties will focus more on Web-based campaigning initiatives in the remaining months until the election.
For a Free Computer Repair Quote Call (202) 670-9966
Related Washington DC Computer Repair Articles
Differences in Wireless Technologies
Still Using Windows XP
Zeus Virus
Formatting an external hard drive for a Windows PC
IBM, HP, Dell: How three companies rose to the stage, technically