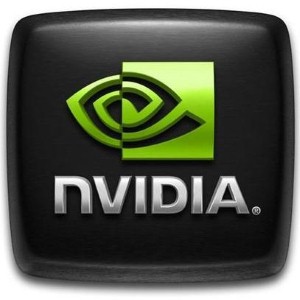 Tech company encourages users to vary passwords after largescale hack
By admin on July 17, 2012
Once again, there is cause for internet users across the country to have their devices serviced for spyware and virus removal, as yet another technology titan has fallen victim to a hacker attack, according to the International Data Group.
On July 16, a hacker group that goes by the name Team Appollo reportedly compromised the personal account details of hundreds of individuals that registered for the international corporation Nvidia's online Developer Zone. Though the attackers only posted 800 user records on the website Pastebin so far, Nvidia, best known for building graphic processing units, has confirmed that as many as 400,000 passwords may have been hacked since the beginning of this month, the Associated Press reports.
The safety advisory notifying NVIDIA users of the breach, the company also recommended that individuals affected should change any identical passwords they may be using elsewhere.
Following this statement, the cybersecurity experts at Sophos also warned against reusing passwords on their blog, Naked Security. The blog cited a recent infiltration of an Android Forum operated by Phandroid, as well as the NVIDIA incident as examples of the potential dangers of this method.
As well as alternating passwords between accounts, users should also be mindful of piggyback scams that may follow well-publicized hacks like this one. Forum users should keep an eye out for any suspicious looking emails requesting them to change their passwords. According to Slate, this is a tactic that hackers often employ after a widely publicized breach to take advantage of the general panic.
People in this area may have a lot to lose if their online accounts are compromised by hackers. For cybersecurity advice and spyware removal in Washington, D.C, Maryland and Virginia, local residents have an excellent, informed resource in Geeks On-site.
For a Free Computer Repair Quote Call (202) 670-9966
Related Spyware Removal Articles
Olympic scam sites named by tech blog
Finding the right spyware removal software – for free
What does the LinkedIn password hack mean for you?
Reported internet "doomsday" is a dud
Dangers of HP's Built-in Recovery Manager