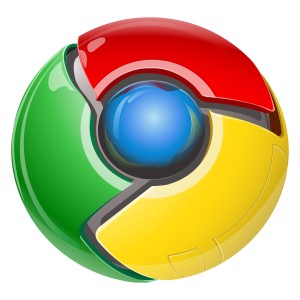 The best web browsers do more than just browse
By admin on November 10, 2011
Nowadays, there are nearly as many web browsers as there are flavors of ice cream. But a simple upgrade or switch can significantly speed up your web surfing, block pop up ads and even help protect you from needing computer virus removal.
Some of the most popular browsers include Internet Explorer, Firefox, Safari, Google Chrome and Opera. All five are free to download, but some of their latest versions need to be compatible with your computer's software. For example, if you were to download Safari 4.0 (the most recent version of Safari) for your Mac, your Mac would need to have Mac OS X 10.5 software. Many companies provide automatic software updates, but in some instances, you may need to buy updated software.
So how do you choose which one to use? Safari used to be a browser exclusively for Macs, and Internet Explorer, for PCs. But these days, most companies make their latest browser versions accessible for both. All have unique and exciting features to offer, but it's ultimately up to you which browser you feel comfortable with, and which will best meet your individual needs.
Internet Explorer 9, for example, has some great new privacy tools while retaining its basic, approachable layout. Google Chrome, however, is great for high volume web users, with an address and search bar in one, and built-in viewers for Flash and PDF. Firefox was the first to automatically sync personal bookmarks, history and settings, and its popularity led many others to follow suit. Apple's Safari has a stunning visual layout of your favorite websites, and Opera's zoom application is the one that set the standard.
Explore different browsers, and see for yourself. If you have questions, or think your computer may have a virus, contact your local Virginia virus removal company.
For a Free Computer Repair Quote Call (202) 670-9966
Related Virginia Virus Removal Articles
Malwarebytes
Key Logger Virus
Shopping for paid anti-virus software
Virus alert: "Twilight" lovers, take heed
Help! I got the FBI Virus